Hi! It's Diana from Miss Castelinhos. It's October so that means... Halloween is almost here!
Fun Fact: Many of you don't know, but I'm Portuguese and we don't have a huge Halloween tradition. It's mostly celebrated in schools, because our kids learn the english language from a very young age, so it's also a way to learn about the english culture.
Some of you may be already planning a Halloween Party, so here is a fun activity, that will put a smile in all your guest's faces! It's also a great "Thank you for coming" gift! (aside from the candy!)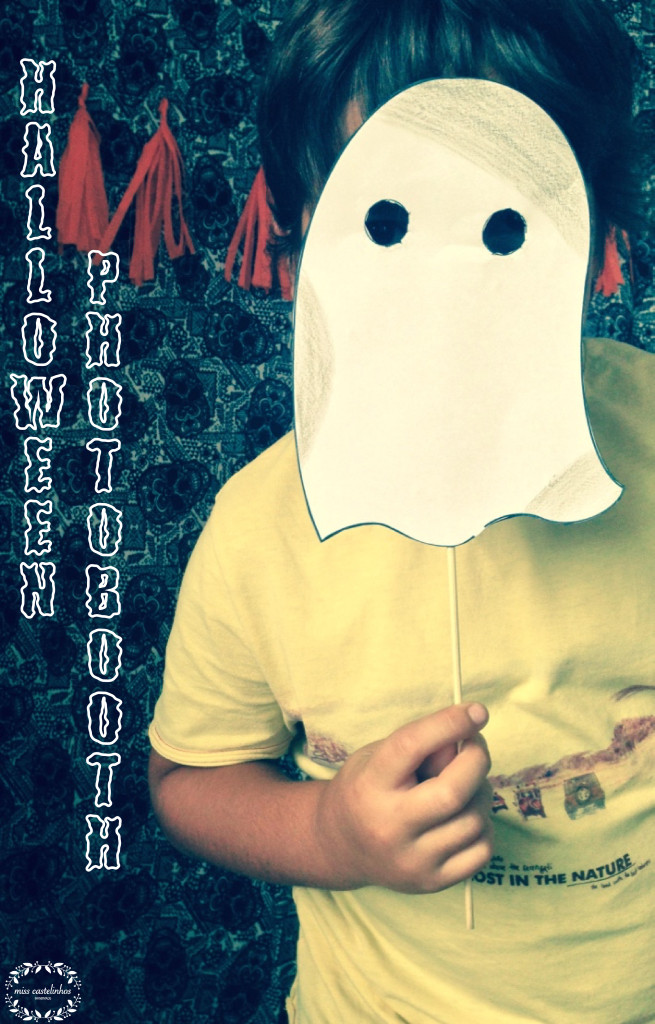 This is really easy and fun to make. You can get a few printables here, to make your masks. And also add your own ideas or get your kids to colour the masks...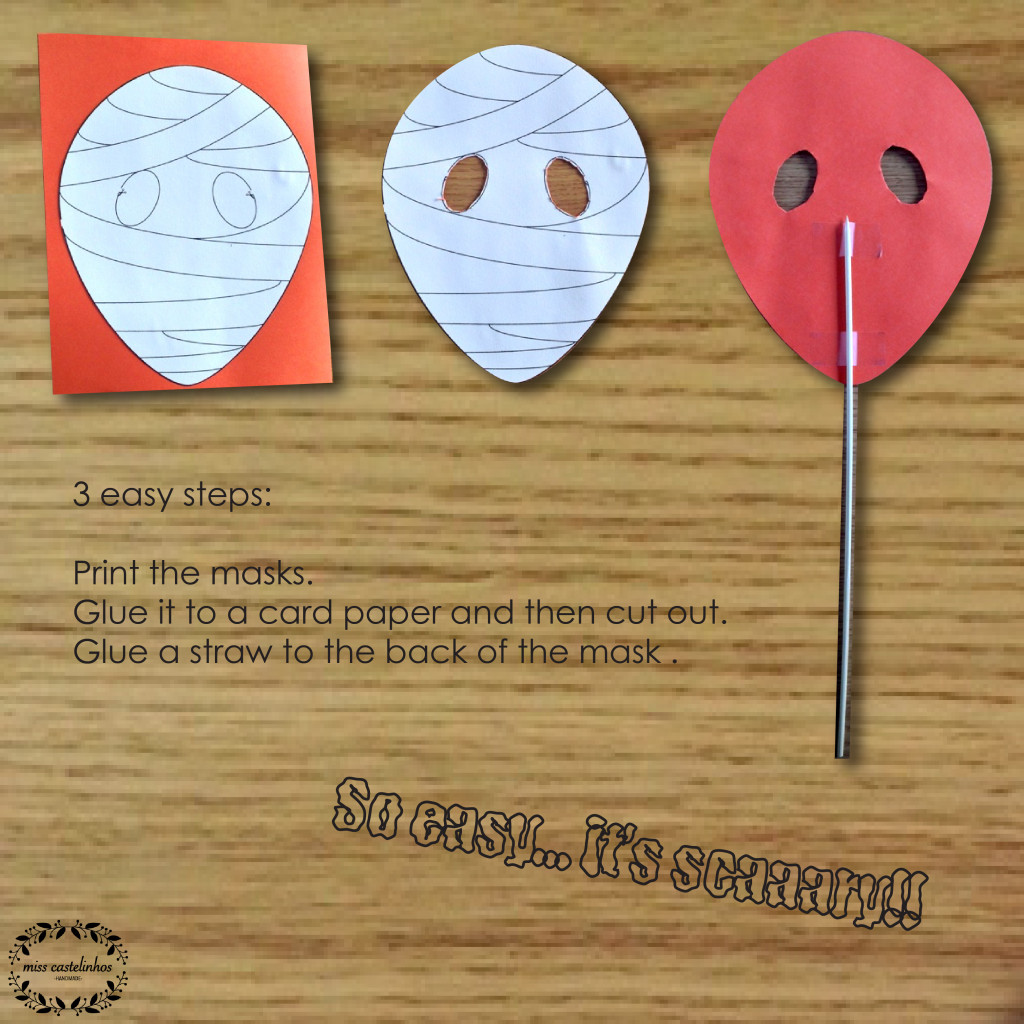 Next set up your backdrop. I'm sure somewhere in your stash you have some "scary fabrics"... Why not put them to good use?!! Hang your fabric from the wall and add some colourful tassels... and you're done!
Hope you enjoy your Halloween! :D
We want to see your Halloween pictures! Share with us on
facebook
or
Instagram
. #upcraftclub